Why chose Pazzo Racing brake and clutch levers?
The Canadian company in British Columbia has been manufacturing high-quality accessory brake and clutch levers for almost all popular motorcycles since 2005.

The levers are 6-way, adjustable while driving and CNC machined from 6061-T6 aluminum. The elegant shape and feel of the lever is rounded off by a high-quality, sealed anodized finish.

The levers are currently available in seven anodized colors with nine freely selectable adjuster colors. Thanks to the special anodizing process, the color is retained even after years of intensive use and exposure to the sun. For those who want to install white or bright red levers on their vehicle, there are now also powder-coated levers in white and red.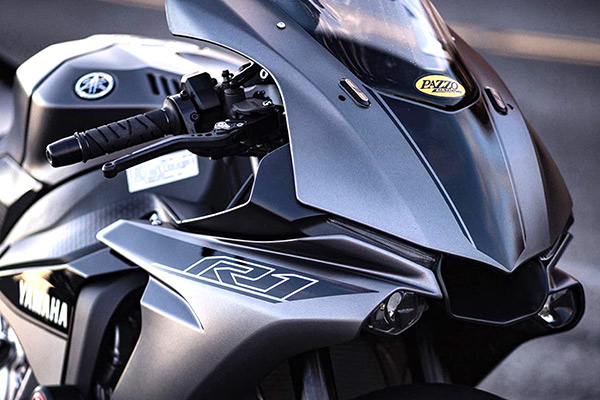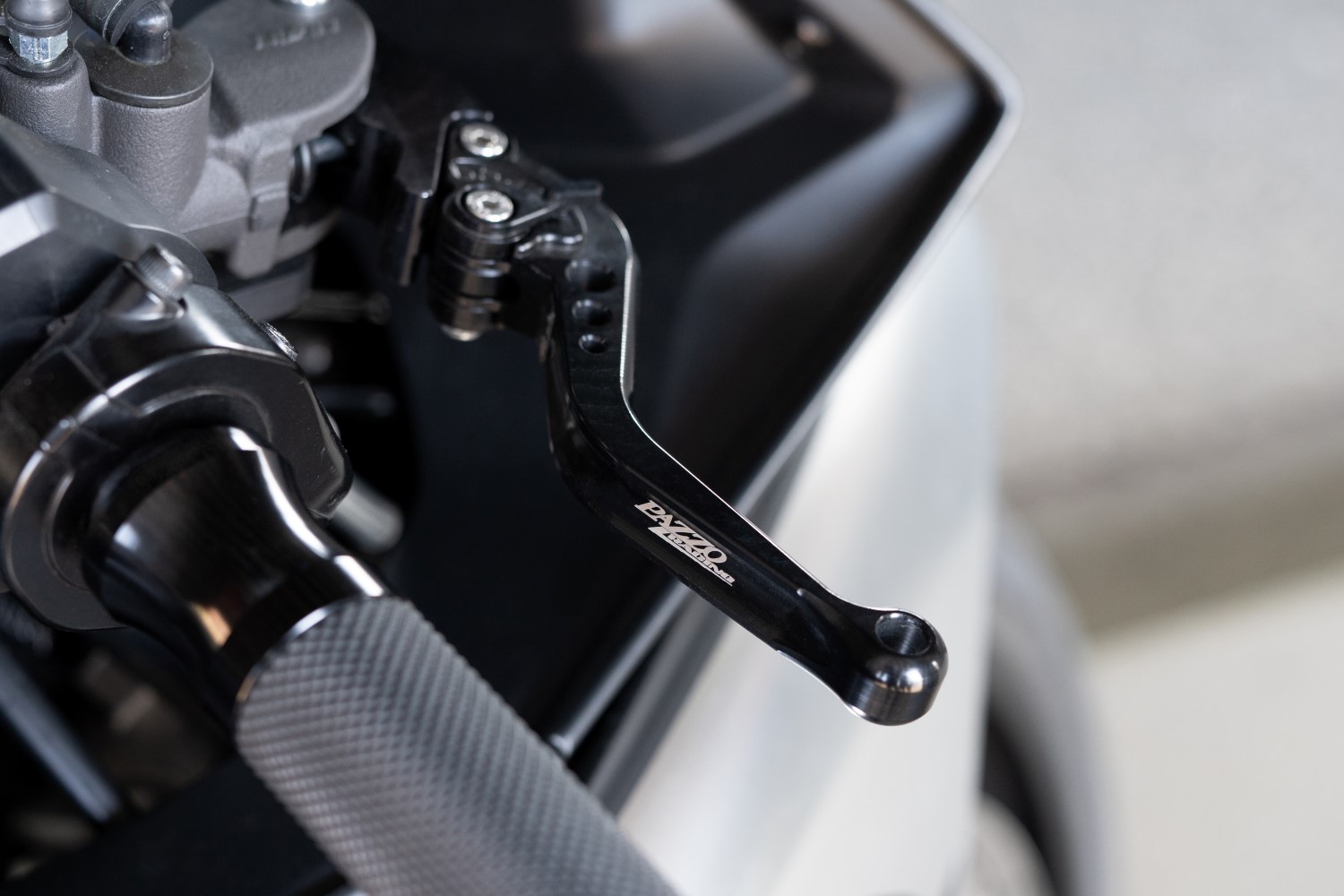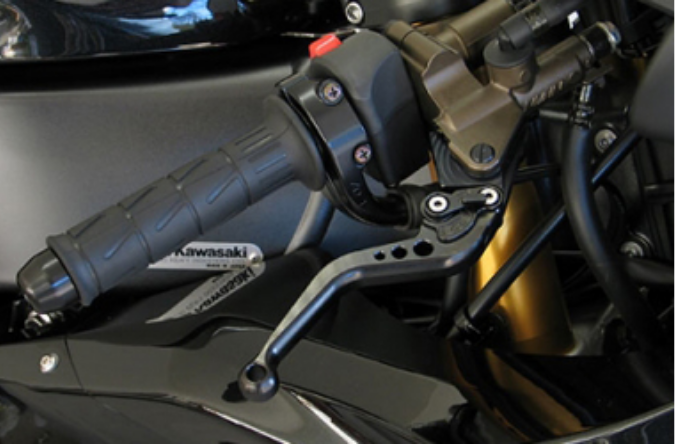 The foldable and non-foldable levers are each available in two versions. The long version is about 2 cm shorter than the original lever and has a predetermined breaking point so that you can continue driving even after a fall in which the lever has broken off. The short version is about 3-5 cm shorter than the original lever. Pazzo Racing also offers levers for the Brembo and Magura accessory pumps that are often used in racing.

All lever variants have an ABE and are therefore also approved for road traffic.

In addition to the levers, Pazzo Racing also has fork adjusters in different colors in its range that are attached to the original screws. A simple adjustment of the spring preload is thus possible.